Q-Park Student Award
Q-Park

Student Award
Q-Park

Student Award

The Q-Park Student Award is an award organised annually by Erasmus University Rotterdam and Q-Park.

The Q-Park Student Award is a competition open to students studying at European colleges and universities. Any bachelor or master project related to parking and/or mobility, in the broadest sense of the word, is eligible for the award.

During the event, the students who submitted the three best projects will present their results.

Date: Thursday, 3 November 2022

Theme: Urban Mobility & Behaviour
Keynote speakers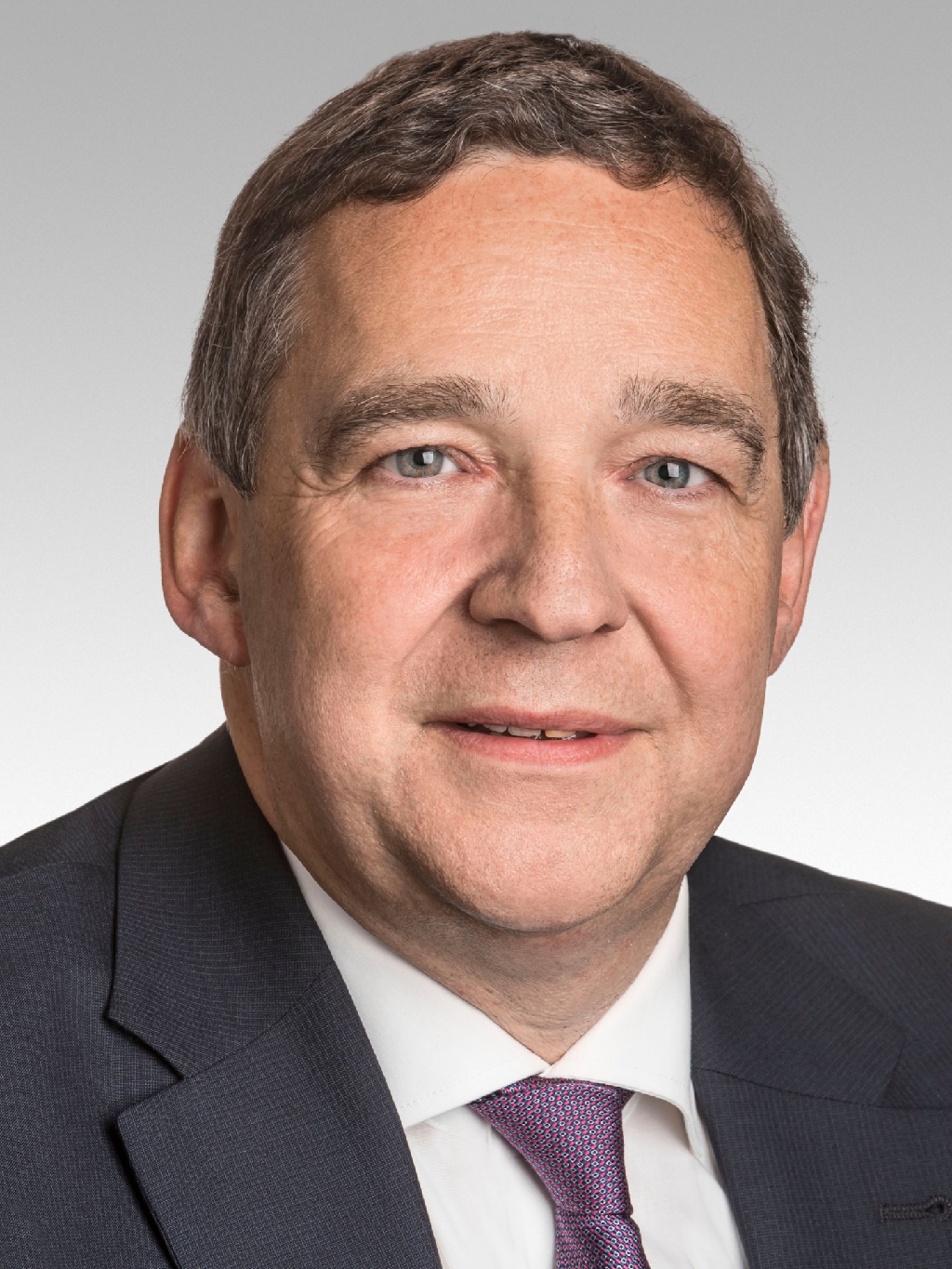 Frank De Moor knows a thing or two about parking today and has a clear vision on parking (and mobility) in the future. Frank is CEO at Q-Park BV and a member of the Q-Park Student Award jury. He will present the award to the students with the best theses.
­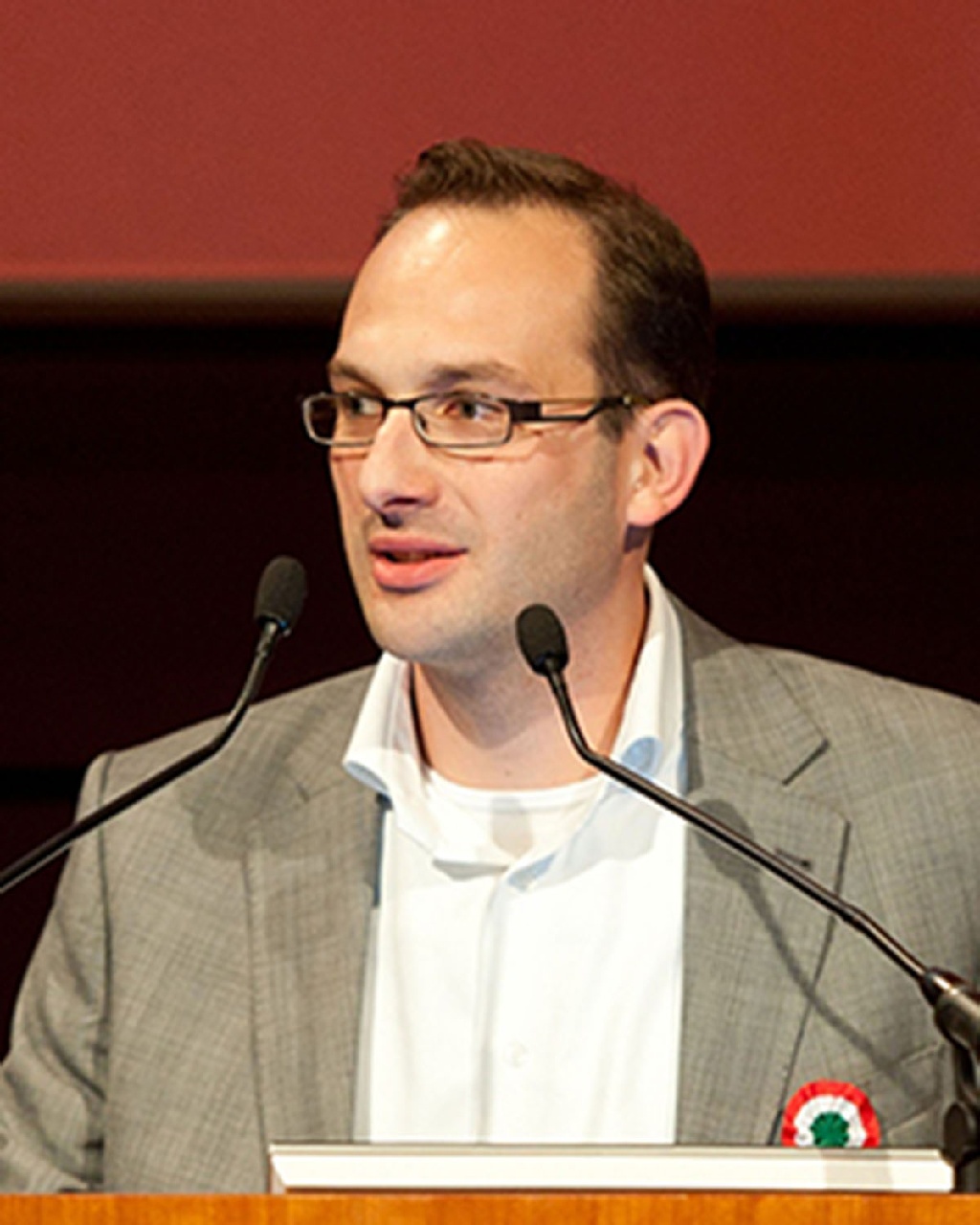 Giuliano Mingardo is specialised in parking policy and mobility management and regularly advises (local) governments and companies on these issues. He will welcome you and introduce this year's theme 'Urban Mobility & Behaviour'. Giuliano is senior researcher at Erasmus University Rotterdam.
­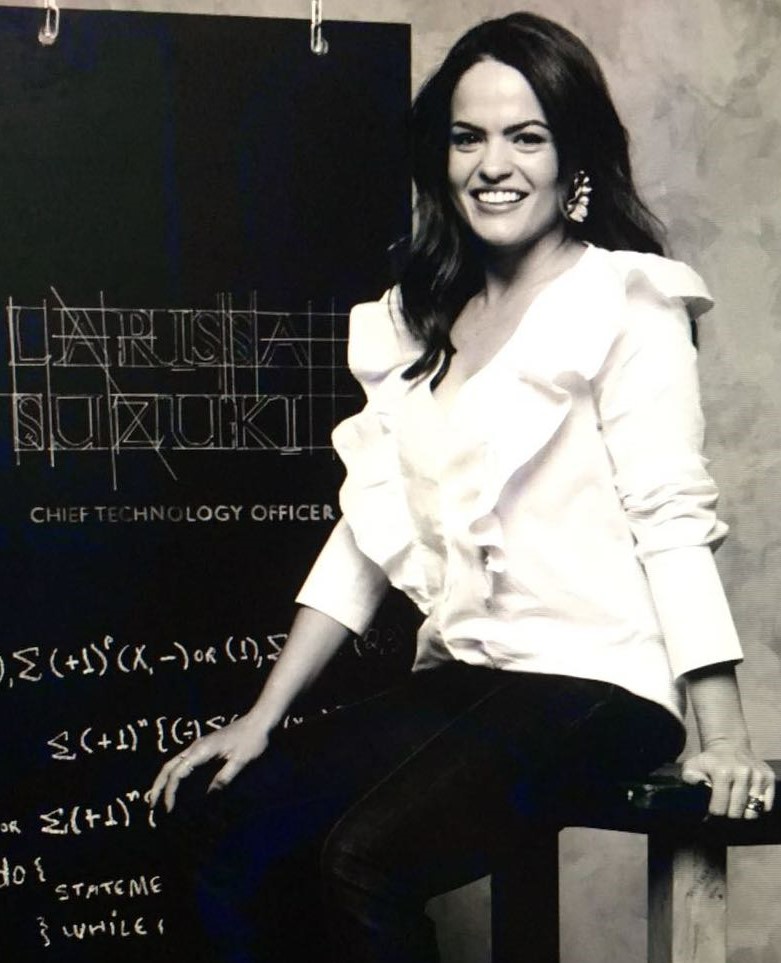 Larissa Suzuki (Prof Dr) has been one of Google's "OCTOs", driving innovation and bringing futuristic technologies to fruition. Her continued academic work is at UCL, Université du Québec, and University of Oxford and Harvard University, where she serves as an Honorary Associate Professor in Computer Science, Associate Professor in Management Science and guest Lecturer, respectively.
­
Event moderator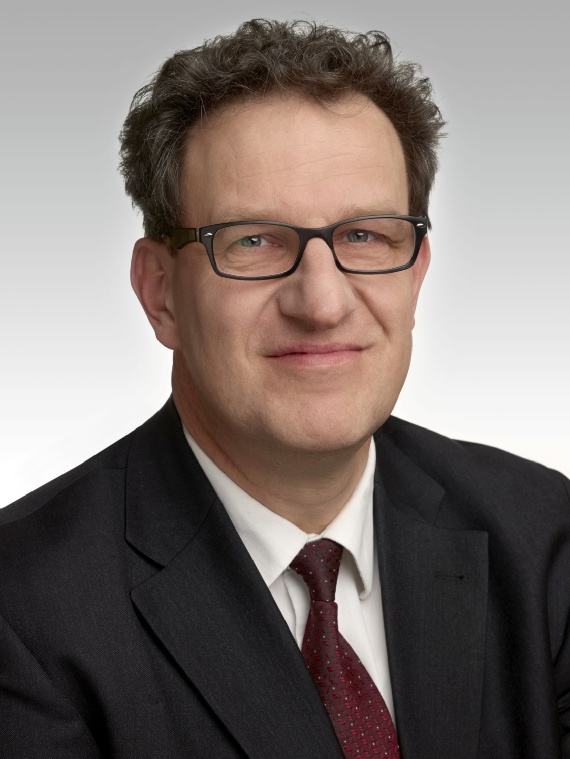 Theo Thuis is an innovator and inspirator with a more than average interest in solutions for smart cities and smart mobility. He will guide us through the event, Theo loves to challenge all guests to engage with the speakers, students and each other.
­
Basic event information
Date: 3 November 2022

Agenda:

13:00 Welcome reception

14:00 Keynote speakers

15:00 Discussion & break

16:00 Student presentations & Award ceremony

17:00 Networking, beverages & bites

Venue: Muziekgieterij

Address: Boschstraat 7, NL-6211 AS Maastricht