Q-Park acquires Massilia Park in Marseille
Q-Park

acquires Massilia Park in Marseille
Q-Park acquires Massilia Park and becomes the leading car park operator in Marseille
Q-Park announces the acquisition of Massilia Park, a subsidiary of the construction group Gagneraud. This takeover means that Q-Park will now operate another five car parks in Marseille: the iconic Estienne d'Orves car park, located at the Old Port, as well as Puget Estrangin, Breteuil, Vallier and Cœur Méditerranée, with a total of over 2,000 parking spaces.
As part of this purchase, Q-Park also acquired 100% of the shares in Société Marseillaise de Stationnement, operator and joint owner with the Gagneraud Group of the Arvieux and Espercieux car parks in the Joliette district.
With the purchase of Massilia Park, Q-Park becomes the leading car park operator in Marseille as it now operates no less than 16 public car parks in the city.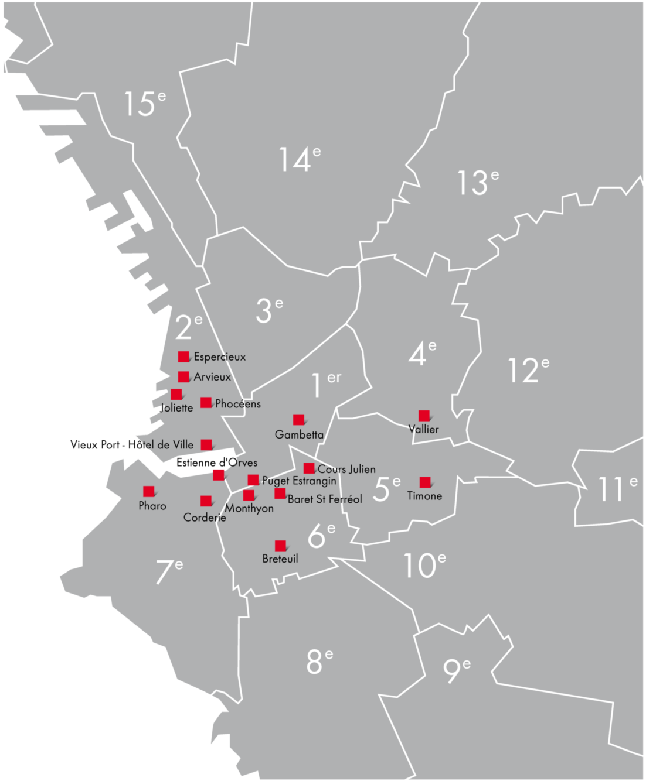 The purchase has been realised as part of Q-Park's ambitious development plans for further growth in the 2016-2018 period.
In addition, this acquisition will allow the pursuit of innovative parking solutions in Marseille, such as online pre-booking of parking spaces, both in the inner city and in the vicinity of railway stations and airports.
Finally, Q-Park is taking advantage of this acquisition to promote its online pre-booking site, Q-Park Résa. From the site, customers can pre-book a parking space or purchase a season ticket for use in almost one hundred car parks in France.
To take advantage of the range of services offered by Q-Park Résa in Marseille and the rest of France, visit the online reservation platform at www.q-park-resa.fr.